We are the Graphic Design company in Rohini, Delhi, creates the design with full passion, intelligence. Our Personal Commitment. We create the brand strategies with Real Life applicability using latest techniques and tools.
Do you like to read books without any images and graphics?
It seems boring Right! That's the power of Graphic Designing. Through Images, Illustrations, Typography it is easy and more understandable to communicate with the user.  Without Visuals there is no understanding between the Business and customer. We are offering high quality designs that makes us the best Graphic Design Company in Delhi located in Rohini.
More Importantly your Competitor has Gain this benefit and had an attractive interface and Vibrant Designs. It's your time to start Now! Get some amazing designs from the professional Graphic Designing Company in Rohini Delhi.
We Start With the Research Work, Our Research work starts with you – To Know about your Business Goals – To earn more revenues or to create brand Awareness. Our Graphic Design Agency in Delhi. Help your brand to stand out in a Crowd.
Digital Solution World is a Graphic Design Studio in Delhi offering branding services – Logo Design, Business Card Design, Brochure Design, Catalog Design, Packaging Design, Animation.
We are the top branding agency in Delhi, We will Help your Business in Creating awareness with our Designs.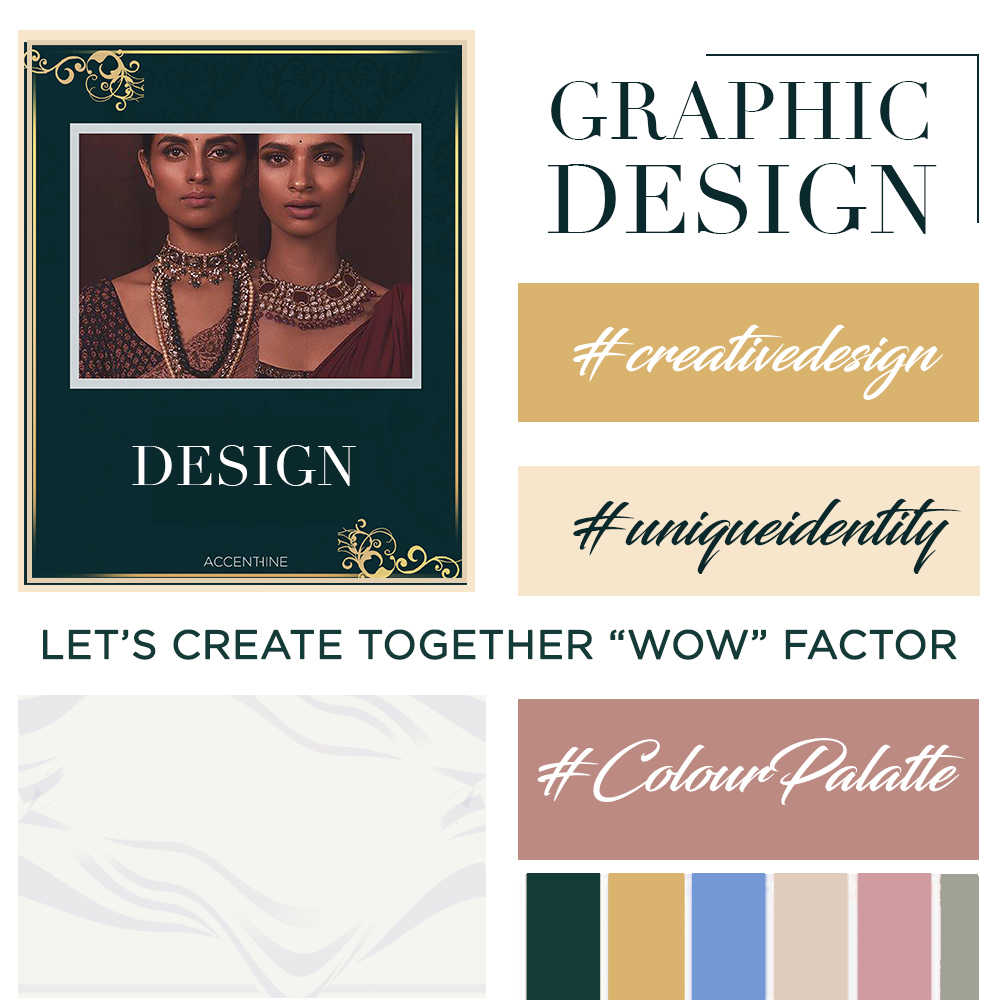 Business Cards & Letterhead
YOUR BRAND DESERVE ALL THE LOVE!
Ready To Take The First Step? Let's Discuss!