Professional Logo Designing Service in Rohini Delhi
Best Logo Designing Service in Delhi
Digital Solution World has all the tactics to make your brand presentable. A logo is the face of the business. Your logo will describe your business. Our team works on making your logo understandable using latest technologies. Whether it's a corporate or business logo, we'll make it simple and attractive/delightful. We provide the Logo Design Service for your company with an aggressive and strategic marketing approach. Our passion for design and marketing makes us the best digital marketing company in Delhi.
How do we work?
We, Logo Creator Company help in establishing your brand. First, we understand the client's requirement what they want to achieve and research over it.
We know when you launch your brand; you'll spend the time on thinking what the best for your brand is? Right!
No worries we provide the modern and unique logo designs at your desk at the affordable price. Our logo design makers focus on each and every aspect.
"Perfect combination of Creativity and technology."
Do you want to work with us?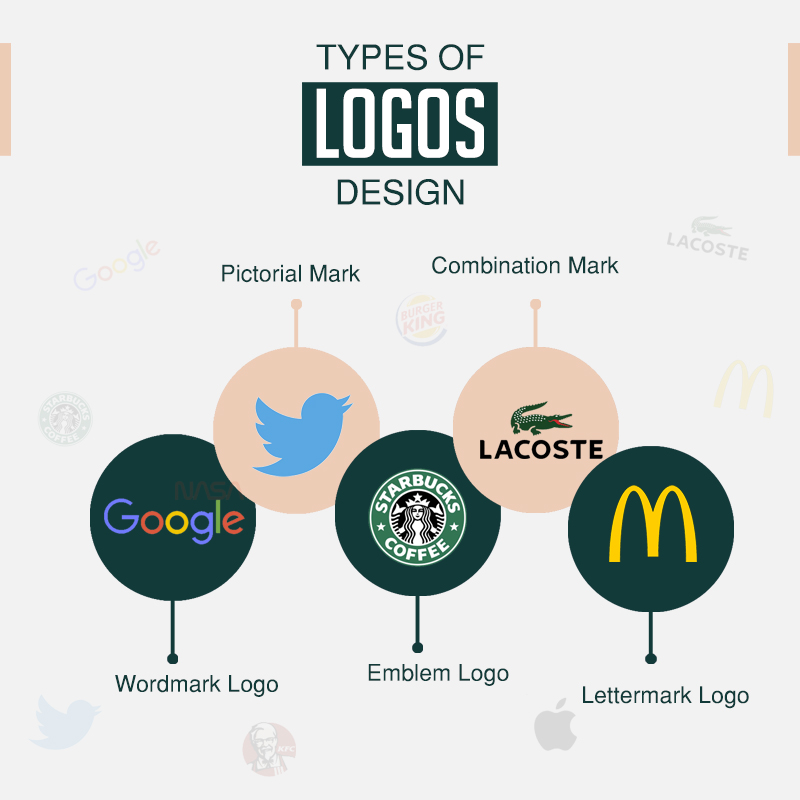 Types of Logo
The Logo designing service from our company focuses on giving a unique identity to your business. We are the best logo design company that'll help you in each possible ways. We have a team of professional logo makers. We are the Creators. Our logo design agency helps you to build your brand ranging from medium to large business identities. Our first motive is to fulfill the client's needs.
Our logo designing company makes every kind of logo as per client's needs. We understand the requirement of the clients. It is the visual identity; we also welcome the client's ideas. Start your project with our logo design agency. We can help you to design corporate branding for business companies with creative concepts. We have been consistent in providing the quality designs to the customers that make us the best digital marketing company in Rohini, Delhi. We are very committed to our work. Our veteran creators make your business a good brand.