Unique Wedding Invitation Video in Delhi
This time let's make it innovative, and Send the Digital Invitation Video to your loved ones & Create a sensation on Social Media!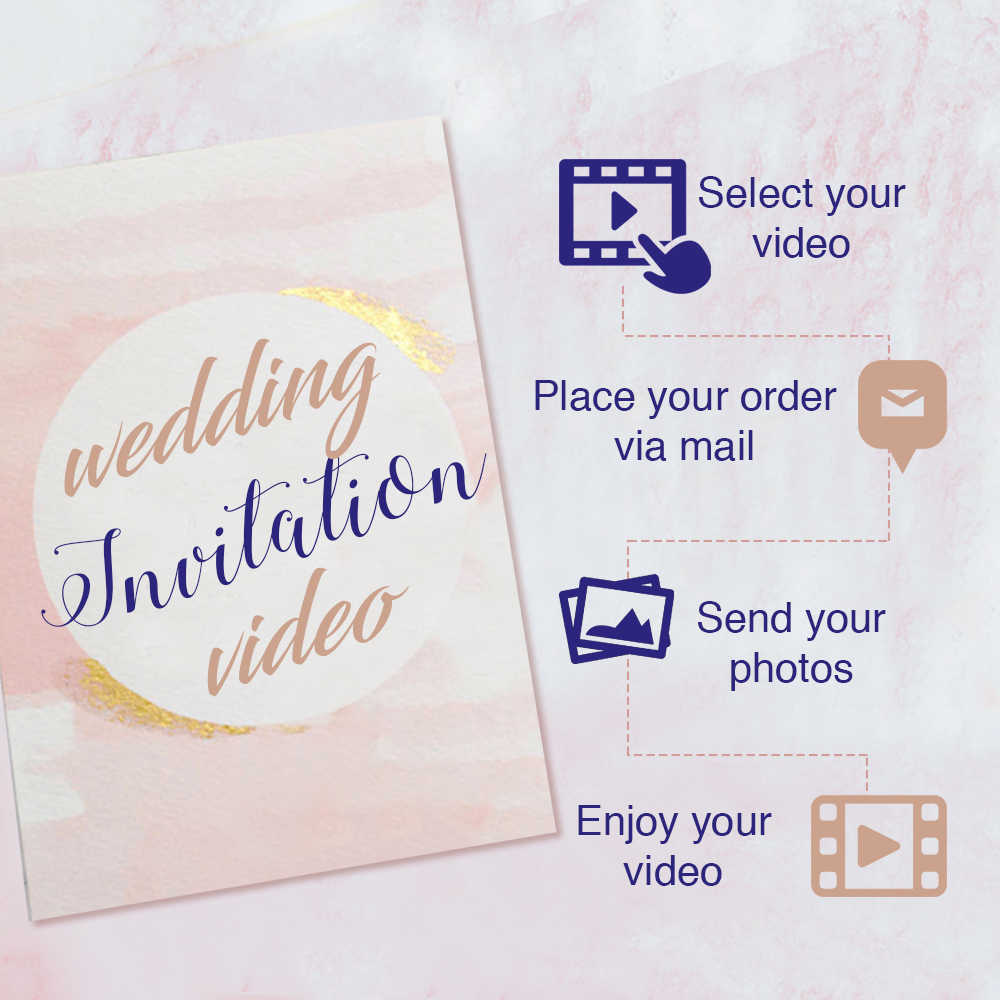 This time let's celebrate your most awaited day with special guests by inviting them in a unique special way. Make the moments memorable of your special day,& do all in unique way. Digital Invitation will capture all the love and emotions.
Say it with Video, Tell your love story with video and steal the hearts.Our wedding invitation video describe your love story in the most appropriate way.
Why Choose Us?
We provide the video designs at the reasonable rates.
Our team work on the unique ideas to display your love story.
Your selected video is 100% customisable. Text, Photos, Audio all can be customised as per your story.
All the videos are of HD Quality, providing you the HD experience.
Whatsapp Wedding Invitation - Save the Date Video - Classic Wedding Inviation Video
We create your story memorable with special effects.